We help you stay motivated to meditate.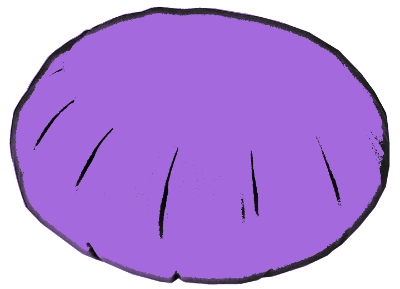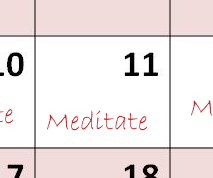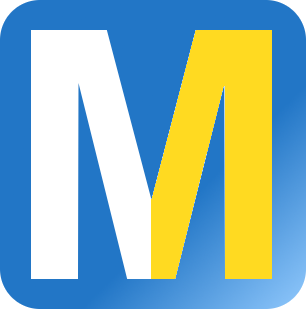 We help you uncover your motivations for meditating, set and keep meditation goals, and meet a community of dedicated practitioners.
Our aim: a world where "Everyone who wants to meditate, does."
Features you can see without an account
Exclusive to account holders
Keep a meditation log that shows you trends in your practice and lets you search over all your notes on your sittings.
Receive daily "reminder" quotes to inspire you to practice meditation at a specific time you set.
Create a Meditation Portrait to help you clarify your motivations for meditating and track their change over time.
Follow users whose practice interests and inspires you and see their public log data.
Join groups and lead discussions in them to get a sense of community around your practice.
Keep a meditation journal as public or private as you'd like and centralized on Medivate.